2019 Attendee Registration - Texas Police Chiefs Association Annual Conference
Conference
Mon, Apr 15, 2019 - Fri, Apr 19, 2019
---
This Registration form is for all of the following: TPCA Members (Active, Associate and Retired), Non-Members, Purchasing Agents & Program Managers. (If you want to register Purchasing Agents & Program Managers for the entire conference, please choose the "member registration". Purchasing Agent & Program Manager registration are only 1 day registrations for that Wednesday, April 17th, 2019.)
There is a separate registration page for Legal Advisors and Exhibitors.

2019 Conference Agenda Draft

---
Dear TPCA Member,
The 2019 Annual Texas Police Chiefs Association Conference will be held on Galveston Island,
Texas, April 15-18, 2019. The conference and exposition will be held at Galveston Island Convention Center.
The conference will feature outstanding speakers and will help you stay ahead of the trends with our informative topics for both large and small agencies. There will be multiple break-out training sessions on a variety of subjects with TCOLE hours available. In addition, we have a separate training course for those interested in the Best Practices Recognition Training Program, so please bring your program managers.
We will once again host the specialized training for attorneys who serve as legal advisers to law enforcement agencies. This includes those who may work full- or part-time in that capacity. We encourage your Law Enforcement Legal Advisor to attend and participate in all conference activities.
We had a record number of vendors last year and there were many innovations for law enforcement enhancement. There will be a lot of time to visit exhibitors during the conference. We encourage you to bring the person in charge of purchasing to the conference. Passes to the exhibit hall are also available for your officers and staff at no charge.
Opening ceremonies will begin at 9 a.m. on Tuesday, April 16, 2019.
---
Don't forget to register for the Prayer Breakfast, hosted by the Texas Police Chiefs Association Foundation. Your Prayer Breakfast Table will benefit the Texas Police Chiefs Association Foundation Officer Death Fund for officers killed in the line of duty. Click here to register now!
---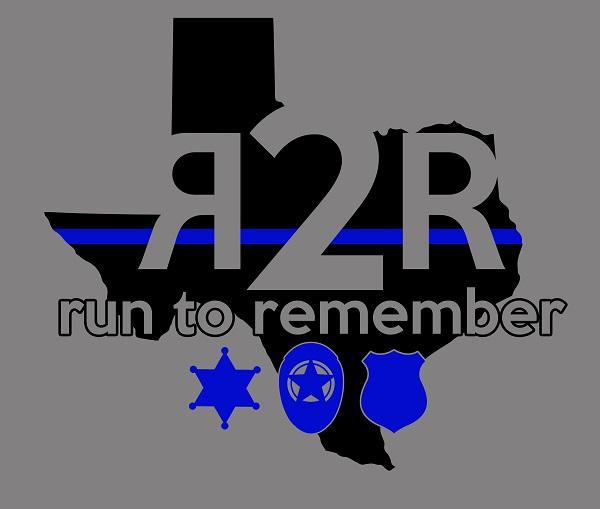 TPCA Run / Walk to Remember - April 17, 2019 at 6:30pm - Walk, jog or run for a great cause! All proceeds go to the TPCA Foundation Fallen Officer fund. Participants will receive a shirt and top finishers in each category will receive a recognition medal. Click here to register online.
---
The March 20, 2019 deadline for TPCA's special hotel rate is fast approaching. As a reminder, when making your hotel reservations, you must identify yourself as a Texas Police Chiefs Association Attendee to secure this group rate.
1.) Hotel Link for Reservations (Click Here) - The Hilton Galveston Island Resort -Room Rate $125 per night. You can also call the hotel directly at 409-744-5000 or 1-800-HILTON.
2.) Hotel Link for Reservations (Click Here)- The San Luis Resort Spa & Conference Center - Room Rate $125 Per Night. You can also call the hotel directly at 409-744-1500 or 1-800-392-5937.
3.) Hotel Link for Reservations (Click here) - The Holiday Inn Resort -Room rate of $125 per night. The online link requires you to put the date request in first and then the Group code of TPC should automatically populate. Call the hotel directly at 409-740-5300 or 1-800-Holiday.
---
We look forward to seeing you in Galveston.
Sincerely,
Chief Todd Hunter
Kilgore Police Department
TPCA President 2018-19
Information:
For further information, please call 512-281-5400 or e-mail info@texaspolicechiefs.org .